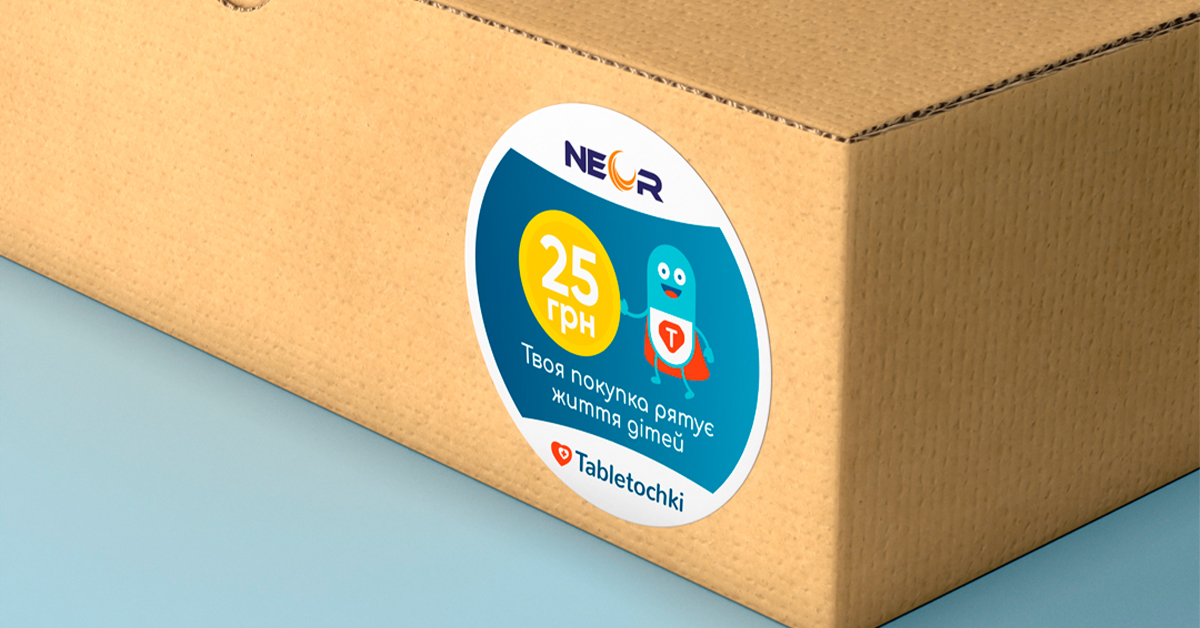 Shopping for good
Every time you buy NEOR products, we donate 25 UAH to the "Tabletochki" Foundation to help those in need.
"Tabletochki" is a Ukrainian charitable foundation that provides support in the form of medicines, medical equipment, and financial assistance for necessary surgeries and procedures.
Design
NEOR EGGY is an electric vertical omelette maker. It resembles a large thermos with a hole in the upper part of the body for placing food. Eggs are cooked in an upright position on a stick. The inner surface of the appliance is covered with a non-stick layer. When you plug the NEOR EGGY into the wall outlet, wait until the indicator light indicates that the appliance is ready.
Functionality
If you want to make a simple egg roll on a stick, all you need to do is crack an egg and insert a wooden skewer. The egg quickly takes on the shape of a roll under the influence of high temperature. You can pull out the finished omelet by the stick.
NEOR EGGY is suitable for those who like to experiment. You'll find dozens of recipes, from ordinary scrambled eggs with sausages to confectionery. You can mix eggs with meat, mushrooms, cheese, and much more.
Features
The shape of the finished dish.
Ease of use and storage.
Cooking at the right temperature.
Ready meal in 15 minutes without any intervention.
Safe to use.
Cooking an omelet without oil.
Small dimensions.