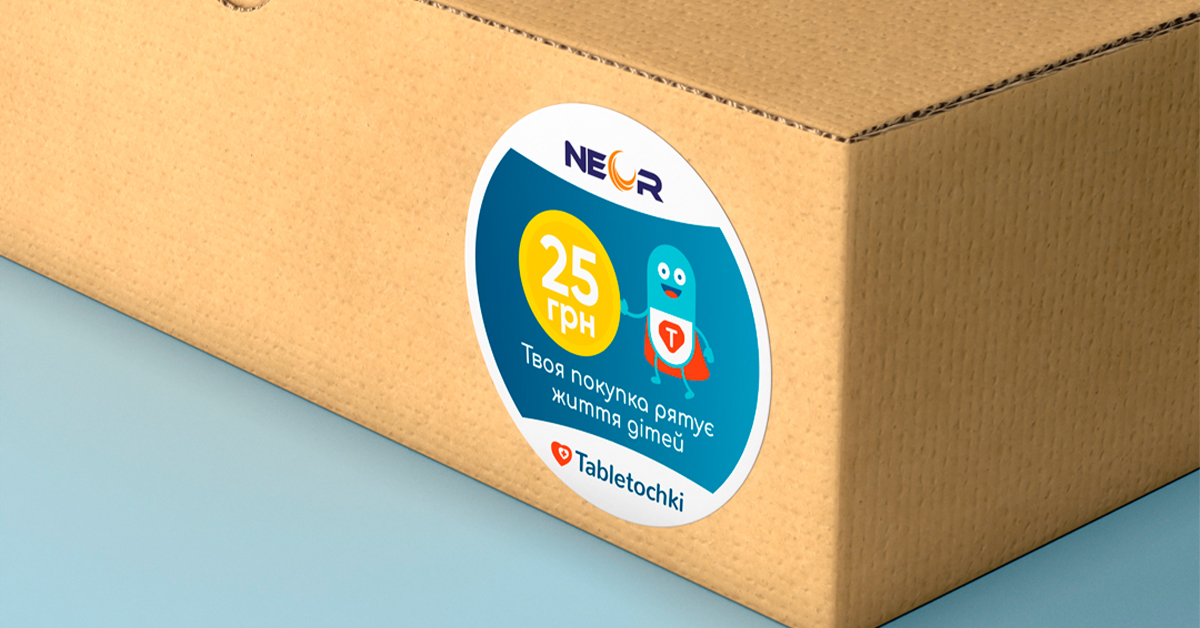 Shopping for good
Every time you buy NEOR products, we donate 25 UAH to the "Tabletochki" Foundation to help those in need.
"Tabletochki" is a Ukrainian charitable foundation that provides support in the form of medicines, medical equipment, and financial assistance for necessary surgeries and procedures.
Design
Stylish case in a warm shade of olive color. It has two separate sections that are connected into a single body with latches located on the sides of the body.
The body itself is made of durable plastic and rubber seals, which increases the sealing and impact resistance of the device.
The handle for transportation is located on top. The power button is located on the front of the case.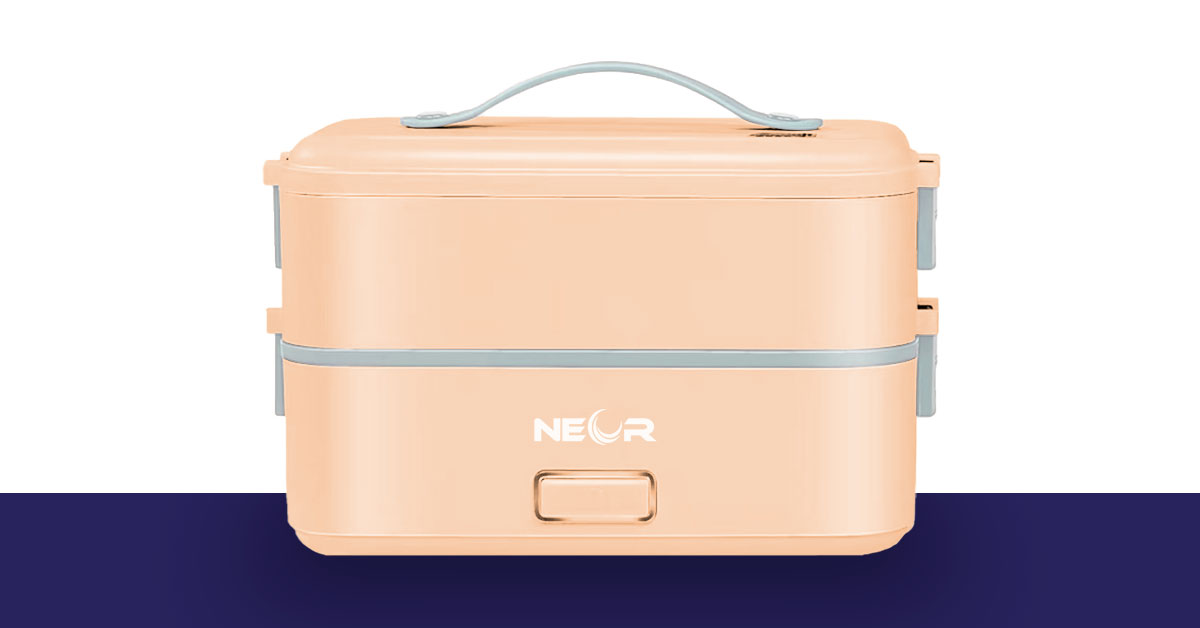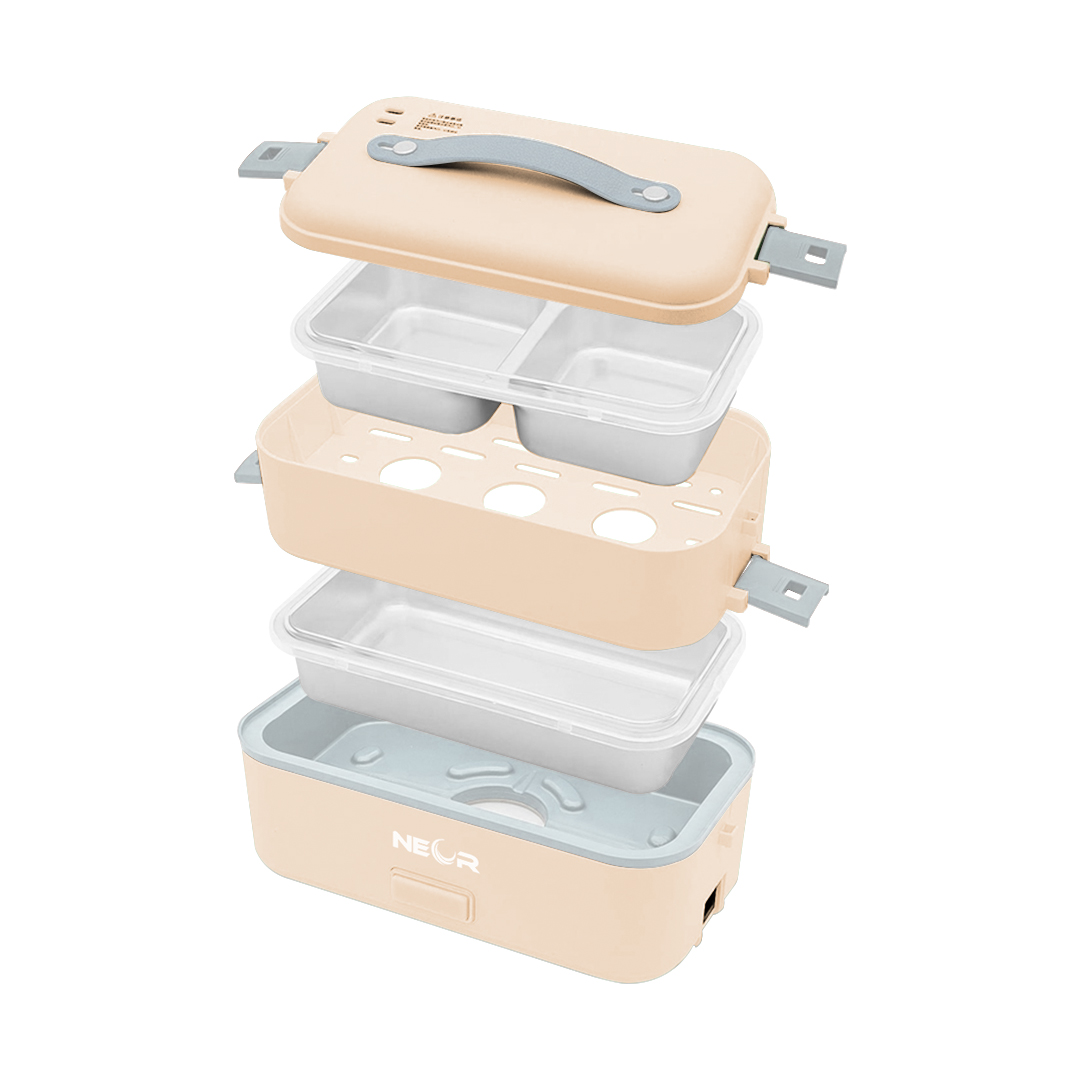 Functionality
Be sure to add water to the middle and remove the lids from the food bowls!!! The food is heated by steam, when the water evaporates from the container, the lunch box automatically turns off.
Suitable for heating and cooking some types of cereals, vegetables, fish or seafood.
The set includes two removable stainless steel bowls that are easy to clean. If necessary, you can use only one level.
It is easy to lift, convenient to carry, our lunch box is ideal for people who go to work or school, you can heat food at school, office or travel. An ideal food container not only for children but also for adults on a diet.
Features
2 separate containers for food.
Comfortable handle.
Protection against water boiling over.
Each container has a separate lid.
Only one level can be used.
The inner containers are made of 304 stainless steel.
Withstands drops and mechanical shocks.