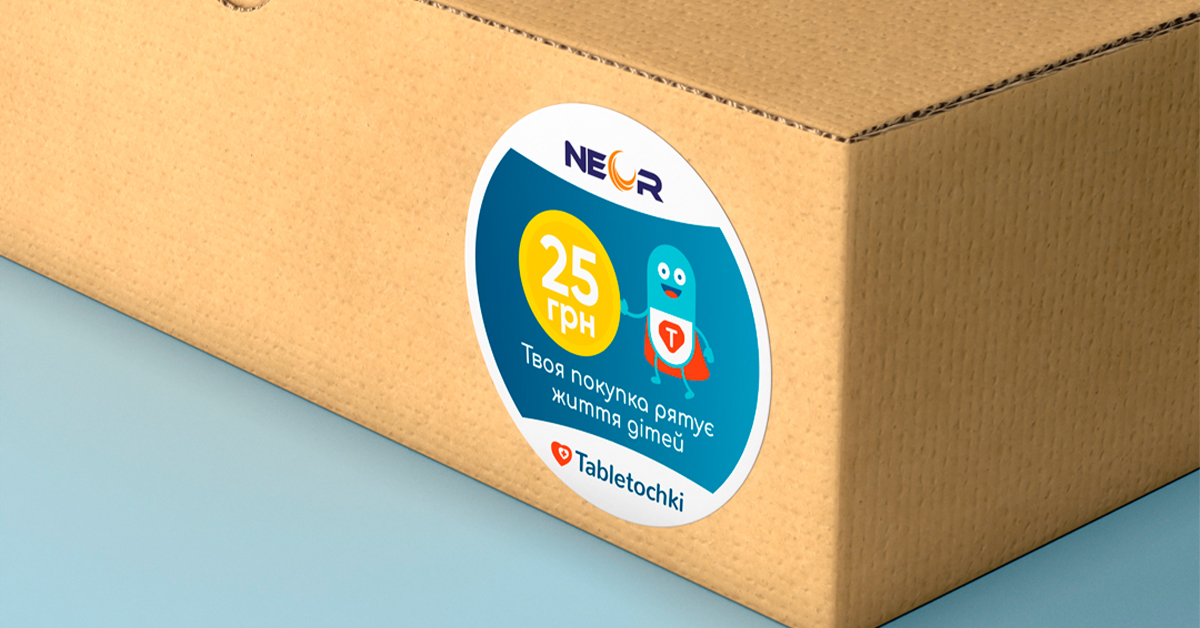 Shopping for good
Every time you buy NEOR products, we donate 25 UAH to the "Tabletochki" Foundation to help those in need.
"Tabletochki" – is a Ukrainian charitable foundation that provides support in the form of medicines, medical equipment, and financial assistance for necessary surgeries and procedures.
Design
This laminator is perfect for active use at school, office or home. It supports hot lamination. It is ready to use in 3-5 minutes.
The body is made of heat-resistant plastic with warning labels on it.
Extremely easy to use. It has only one button for on/off and a lever for unclamping the shafts if something goes wrong during the lamination process.
Functionality
The manual document feed system prevents skewing and reduces the possibility of paper bending. Even in the event of a force majeure situation, the NEOR 8305 laminator is equipped with a roll release lever. These features allow you to remove the material from the laminator without damaging the document and the device.
The NEOR 8305 is equipped with 2 rollers, i.e. two pairs, supports batch technology and document sizes up to A4.
The laminator has a good laminating speed of 220 mm/min and a wide range of material thicknesses: for film – 80 – 125 microns (provides a different degree of flexibility of the laminated document).
Features
Shaft release lever.
Multi-colored indicators of device readiness.
Hot lamination method.