Design
The metal body in black and white works with sizes up to A3. It has a temperature controller that allows this laminator to work with a wide range of paper and film thicknesses.
This laminator is perfect for active use at school, office or home. Supports hot lamination. It reaches a ready-to-use state in 3-5 minutes.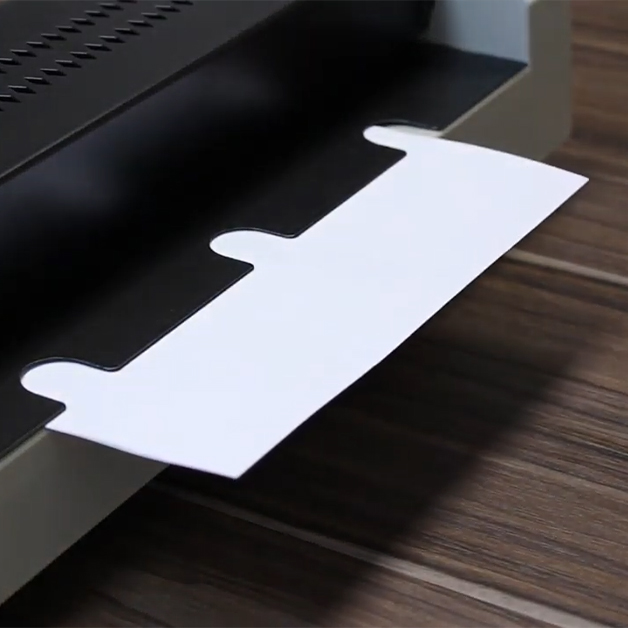 Functionality
The manual document feed system prevents skewing and reduces the possibility of paper bending. Even in the event of a force majeure situation, the NEOR 8306 laminator is equipped with a roll release lever. These features allow you to remove the material from the laminator without damaging the document and the device.
The NEOR 8306 is equipped with 4 rollers, i.e. two pairs, supports batch technology and document sizes up to A3.
The laminator has a good lamination speed of 500 mm/min and a wide range of material thicknesses: for film – 80 – 250 microns (provides a different degree of flexibility of the laminated document).
Features
Shaft release lever.
Cold lamination.
Temperature control.
Reversing of the rollers.
Metal case.