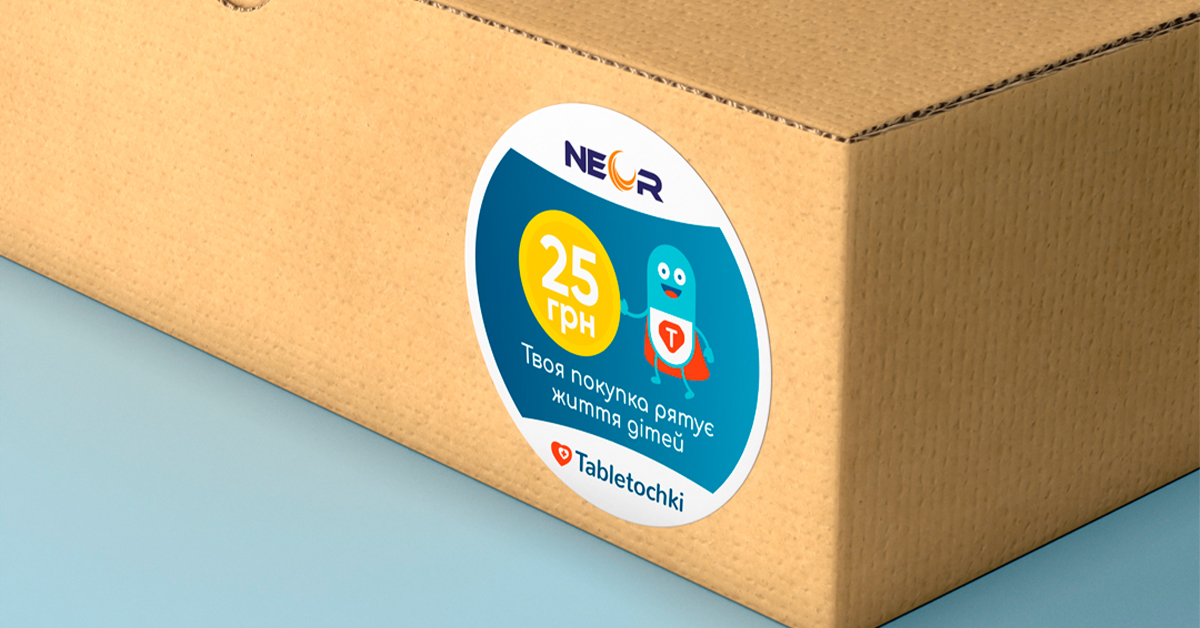 Shopping for good
Every time you buy NEOR products, we donate 25 UAH to the "Tabletochki" Foundation to help those in need.
"Tabletochki" is a Ukrainian charitable foundation that provides support in the form of medicines, medical equipment, and financial assistance for necessary surgeries and procedures.
Design
The NEOR MILL 100BL coffee grinder combines stylish design, ease of use and efficiency.
The body is made of plastic and steel. It has a classic black color that will become a highlight of any kitchen.
Functionality
Starting the grinder is easy – just press the lid lightly on top. You can grind up to 100 grams at a time, which is 14-16 spoons of coffee beans.
It is forbidden to grind:
– Foods with a high oil content (e.g. nutmegs, walnuts, peanuts, etc.);
– Foods that are too hard (e.g. rice, etc.);
– Sugar, etc.
Features
Easy to use.
Suitable for coffee, spices.
Low noise level.