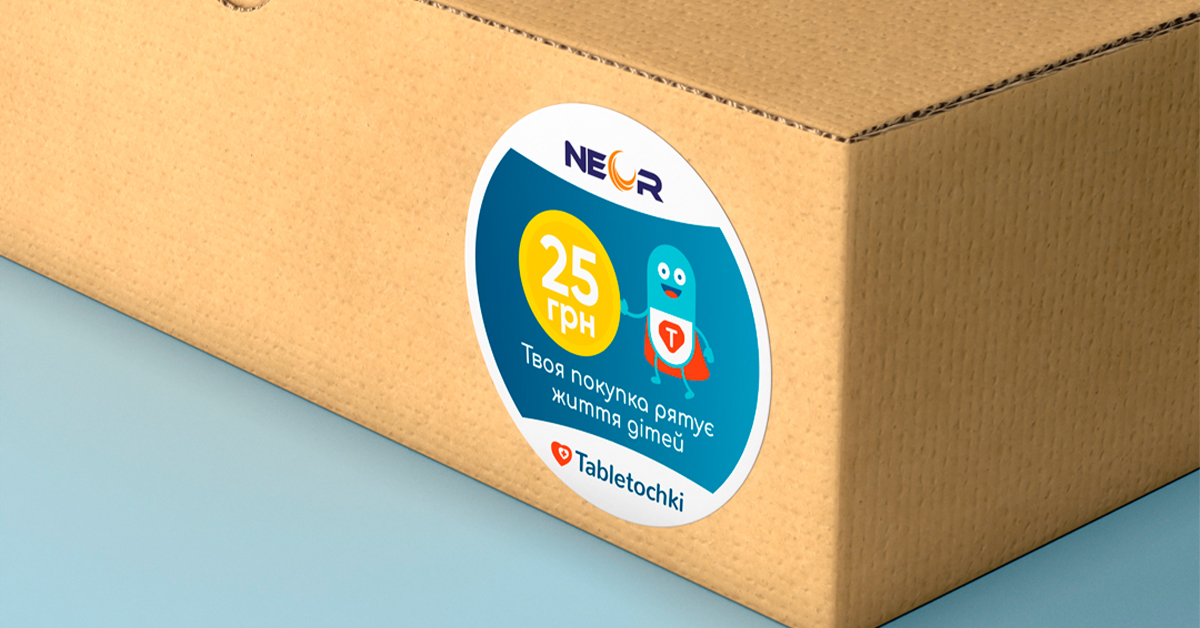 PURCHASE WITH GOODNESS
Every time you buy a NEOR product, we transfer 25 hryvnias to the "Tabletochki" fund to help those in need.
"Tabletochki" is a Ukrainian charitable foundation that provides support in the form of medicines, medical equipment, and also provides financial assistance for necessary operations and procedures.
DESIGN
NEOR HUMI 4ML8 WT will replace three devices at once. It is stylish, modern and powerful. Made in a white plastic case with metal inserts. The design is designed in such a way as to prevent any traumatic situations.
FUNCTIONALITY
Control is carried out by a short press of the control buttons. After a short press of the function button, the first operation mode will be activated, after the second press, the operation mode will be activated at full power, and the third press will turn off this function.
In the heater function, the orange indicator means the first mode, and the red indicator means full power.
After you turn off the heater mode with the button, the fan will stop working after about 30 seconds, do not unplug the appliance until the fan stops completely.
It is forbidden to turn off the device from the outlet when the heater is in operation.
FEATURES
Combines the functions of a heater, humidifier and lamp
Has a ceramic heating element
Light indication of work modes
Mechanical control