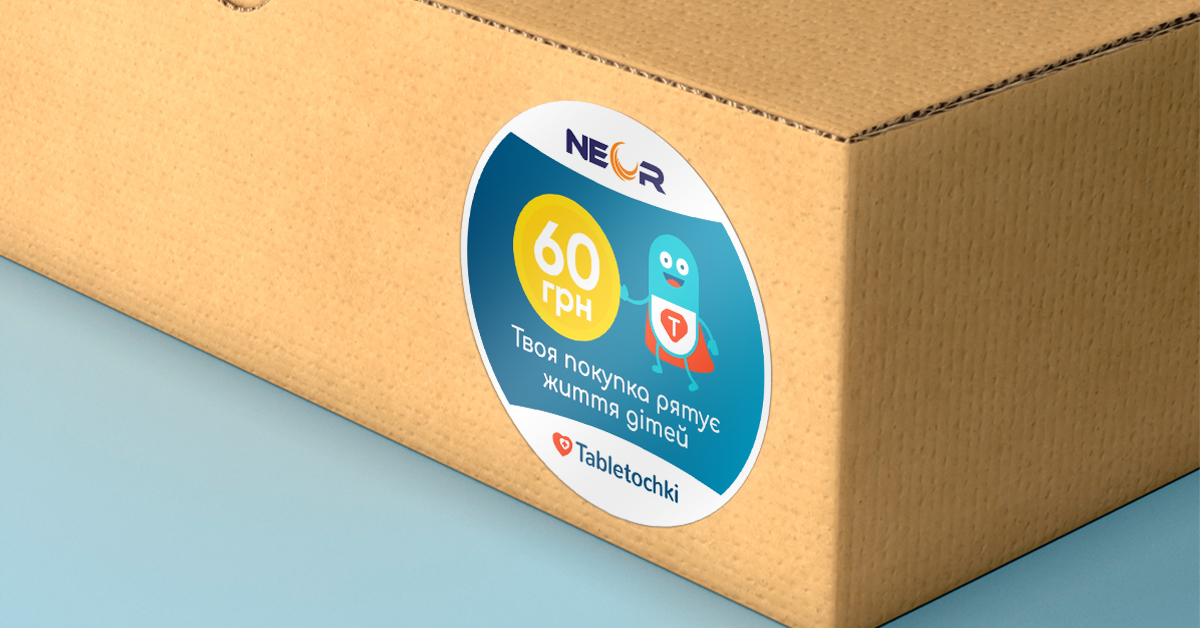 Shopping for good
Every time you buy NEOR products, we donate 60 UAH to the "Tabletochki" Foundation to help those in need.
"Tabletochki" – is a Ukrainian charitable foundation that provides support in the form of medicines, medical equipment, and financial assistance for necessary surgeries and procedures.
Design
The document camera has a hinged design and an aluminum body with plastic inserts. The touch control of the illumination level makes it possible to get rid of unnecessary parts on the body.
All inputs/outputs are located at the rear bottom of the camera so that no cables interfere with operation and do not spoil the quality of the resulting photos or videos.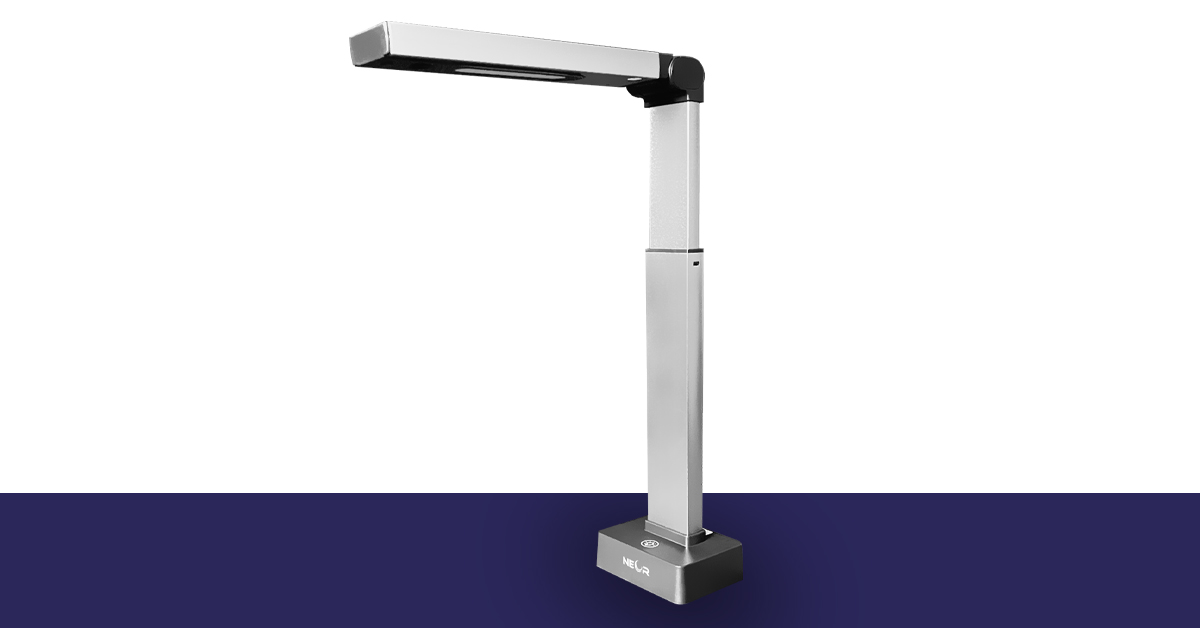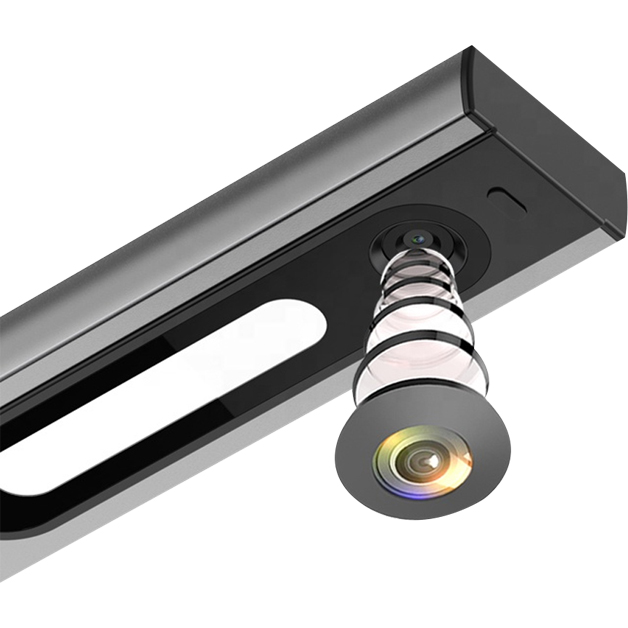 Functionality
This document camera works with formats up to A3. It works with JPG, TIF, PDF, BMP, TGA, PCX, PNG, RAS, PDF, WORD, TXT files. To scan an A3 document with high image quality, you need a bulky and expensive scanner. The NEOR NW750A3AF document camera easily fits the bill. In 1 second you will receive an image with a resolution of 4416*3312 in a convenient format.
NEOR NW750A3AF supports video recording with a resolution of 1920 x 1080. You can observe three-dimensional objects, chemical processes, physical phenomena just for the audience and get high-quality video recording in MP4, AVI formats.
Working files can be saved in multi-format archives.
Features
Recognizes Ukrainian text.
Optical character recognition.
Touch control of backlight levels.
You can save scanned files in multi-volume archives
Can work with objects no larger than A3..
Scanning speed is 1 second.
Powered by a USB computer.
Video recording function.
A special mat is included.