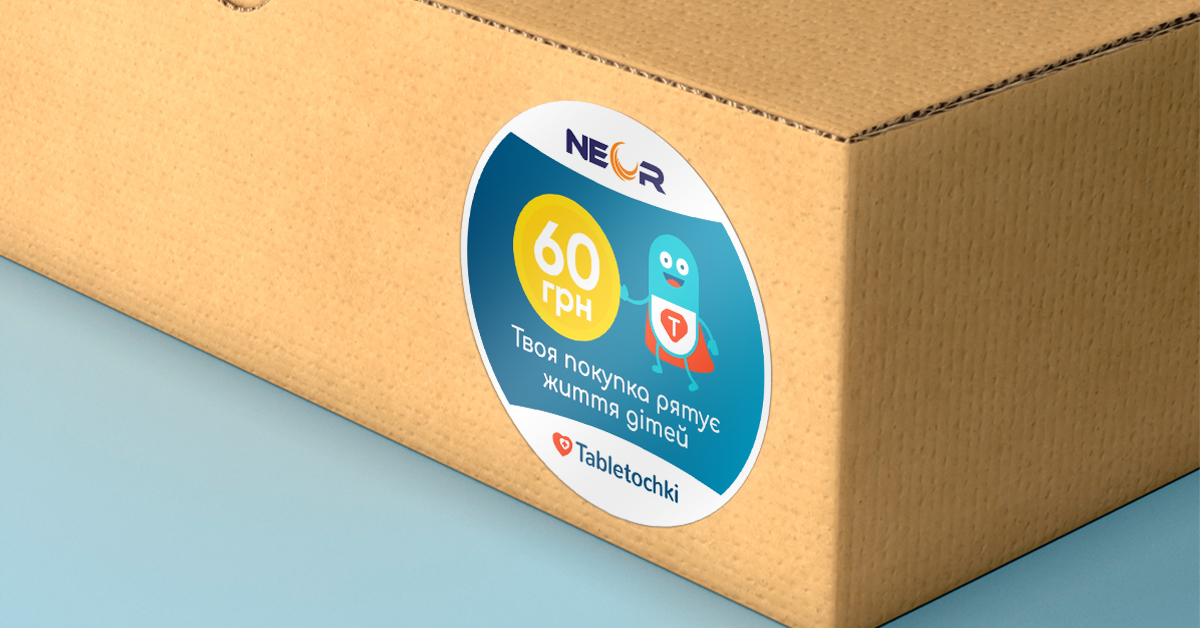 Shopping for good
Every time you buy NEOR products, we donate 60 UAH to the "Tabletochki" Foundation to help those in need.
"Tabletochki" – is a Ukrainian charitable foundation that provides support in the form of medicines, medical equipment, and financial assistance for necessary surgeries and procedures.
Design
The all-plastic body further lightens the design of the document camera, allowing it to be used as a presentation device even in places with minimal stability, such as paper mock-ups.
The classic black color of the document camera body makes it suitable for use by a notary or a PhD.
Functionality
A4 document camera. It works with JPG, TIF, PDF, BMP, TGA, PCX, PNG, RAS, PDF, WORD, TXT files.
NEOR NW500 supports 8MP video recording. So, you can observe chemical processes, physical phenomena just for the audience and get high-quality video recording in MP4, AVI formats.
It has a folding design and a plastic body.
Features
Plastic body.
You can work with objects no larger than A4.
LED backlight.
Scanning speed is 1 second.
Powered by a USB computer.
Video recording function.
A special mat is included.