Design
This document camera is a bright representative of the NEOR scanner line. Its sophisticated design, all-aluminum body and incredibly wide functionality make it one of the most desirable cameras for business professionals.
Despite the small space occupied by the document camera, the benefits of its operation are incredible.
You won't find any unnecessary parts on the body. Autofocus and touch-sensitive control of the LED light level are refinement in detail.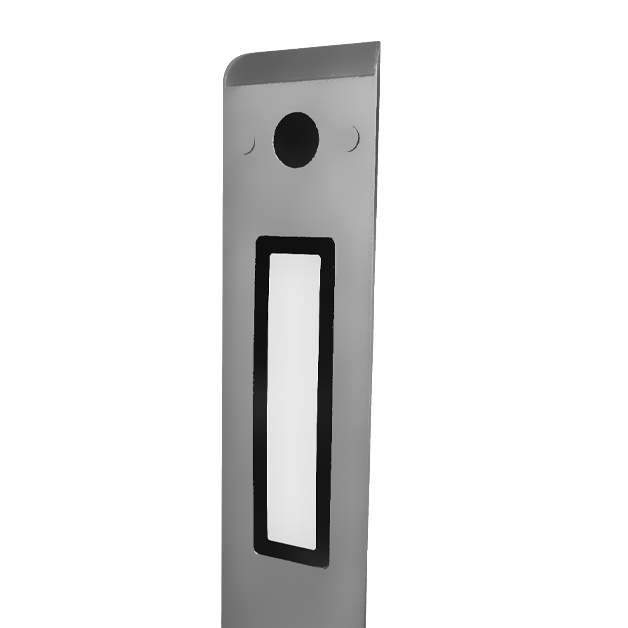 Functionality
A3 document camera. Works with JPG, TIF, PDF, BMP, TGA, PCX, PNG, RAS, PDF, WORD, TXT files. To scan an A3 document with high image quality, you need a bulky and expensive scanner. The NEOR NW1500AF document camera easily fits the bill. In 1 second, you will receive an image with a resolution of 4416*3312 in a convenient format.
The NEOR NW1500AF supports 15 megapixel video recording. That is, you can observe chemical processes, physical phenomena just for the audience and get high-quality video recording in MP4, AVI formats.
Optical Character Recognition (OCR) is the mechanical or electronic translation of images of handwritten, typewritten, or printed text into text data that is used to represent characters in a computer (for example, in a text editor). OCR is widely used to convert books and documents into electronic form.
Features
Recognizes Ukrainian text.
Optical character recognition.
Touch control of backlight levels.
You can save scanned files in multi-volume archives.
Can work with objects no larger than A3.
Scanning speed is 1 second.
Powered by a USB computer.
Video recording function.
A special mat is included.