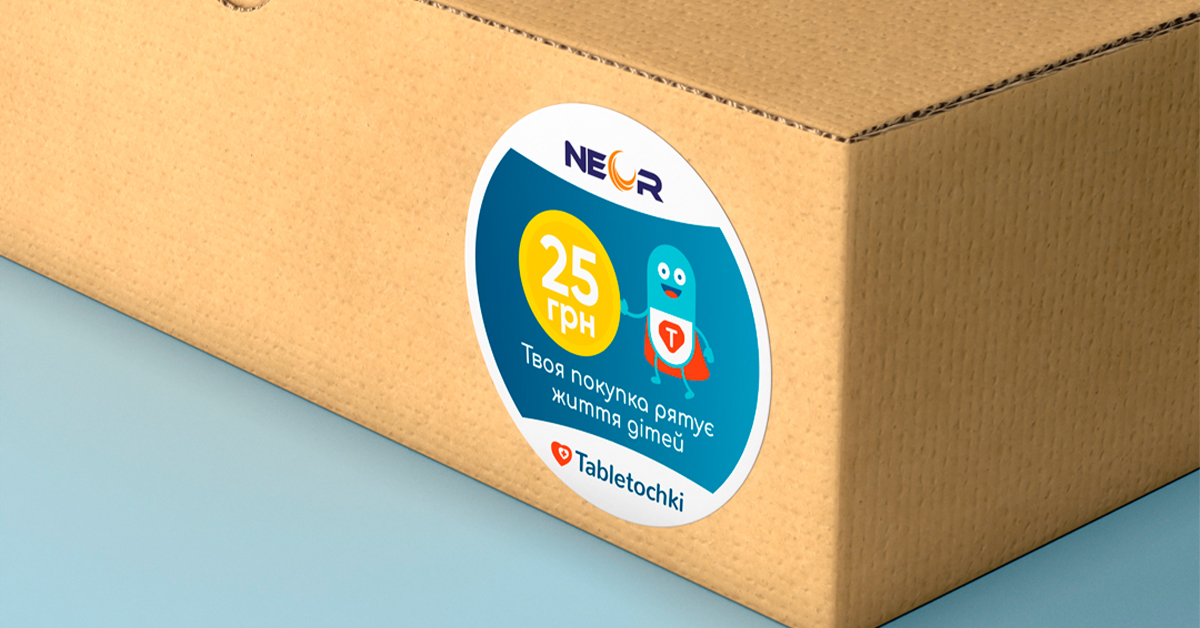 Shopping for good
Every time you buy NEOR products, we donate 25 UAH to the "Tabletochki" Foundation to help those in need.
"Tabletochki" – is a Ukrainian charitable foundation that provides support in the form of medicines, medical equipment, and financial assistance for necessary surgeries and procedures.
Дизайн
Поєднання пластику та алюмінієвого сплаву зробили цю документ-камеру надзвичайно легкою для транспортування.
Шарнірна конструкція дозволяє зберегти камері компактні розміри при функціональних можливостях роботи з великими форматами (до А3). У складеному вигляді дана документ-камера може вміститися навіть у жіночій сумочці.
Functionality
In 1 second, you will receive an image with a resolution of 2592×1944 in a convenient format (JPG, TIF, BMP, PNG), a document with a size of 297×420, i.e. A3.
The NEOR N1300A3 document camera supports the function of recording good quality 10MP video. That is, you can observe chemical processes, physical phenomena, or just the audience and get high-quality video recording in AVI, WMV formats. To get a more complete video, you can connect a microphone to the document camera and your video will have sound.
In natural or artificial light, shadows from objects appear and it is very difficult to take a photo without darkening (from top to bottom). That's why the document camera has LED lighting.
Features
Hinged design.
You can work with objects no larger than A3.
LED backlight.
Scanning speed is 1 second.
Powered by a USB computer.
Video recording function.