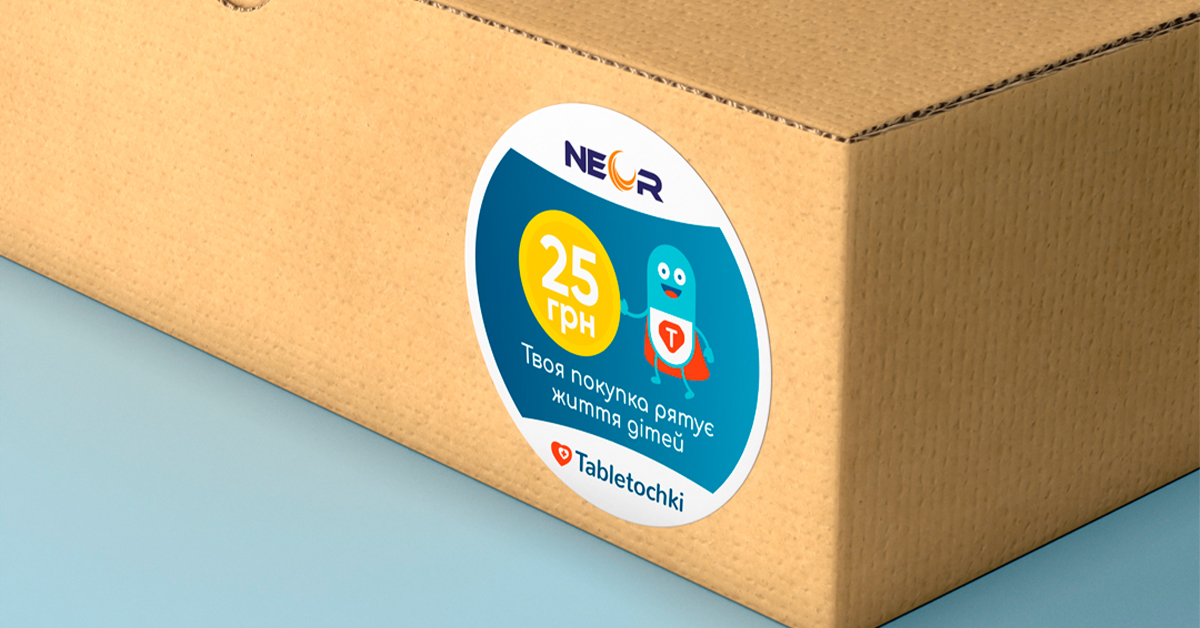 Shopping for good
Every time you buy NEOR products, we donate 25 UAH to the "Tabletochki" Foundation to help those in need.
"Tabletochki" is a Ukrainian charitable foundation that provides support in the form of medicines, medical equipment, and financial assistance for necessary surgeries and procedures.
Design
This touchscreen disinfector model is ideal for public places with limited free space. It is simply mounted to the wall and is powered by batteries, so there is no need to place it near a power outlet.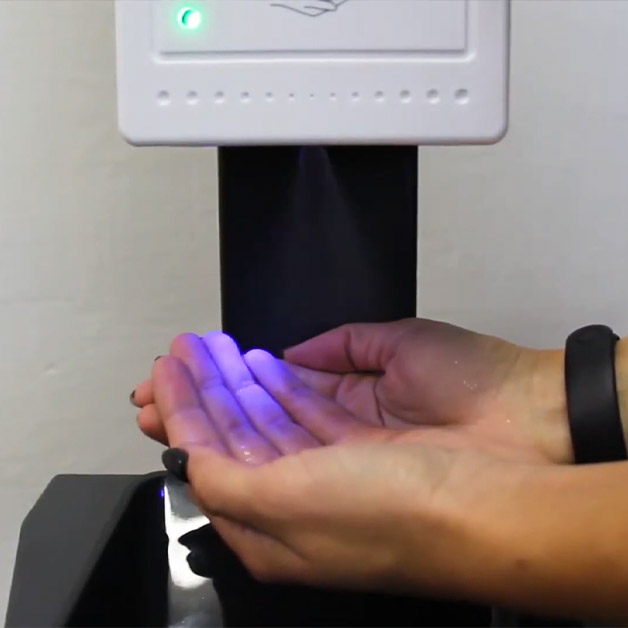 Functionality
Simple and safe to use wall-mounted sanitizer. Eliminates the risk of infectious cross-contamination due to the absence of hand contact with the dispenser.
The volume of the antiseptic liquid filling system tank is 1 liter.
The portion volume is 1.2 ml. It is possible to change it up or down. Automatic spraying works at a distance of up to 12 cm. When triggered, a visual signal is emitted. You will receive a special key to open the case.
Features
Filling system.
The spray sensor is triggered at a distance of up to 12 cm.
Powered by AA batteries or a power source.