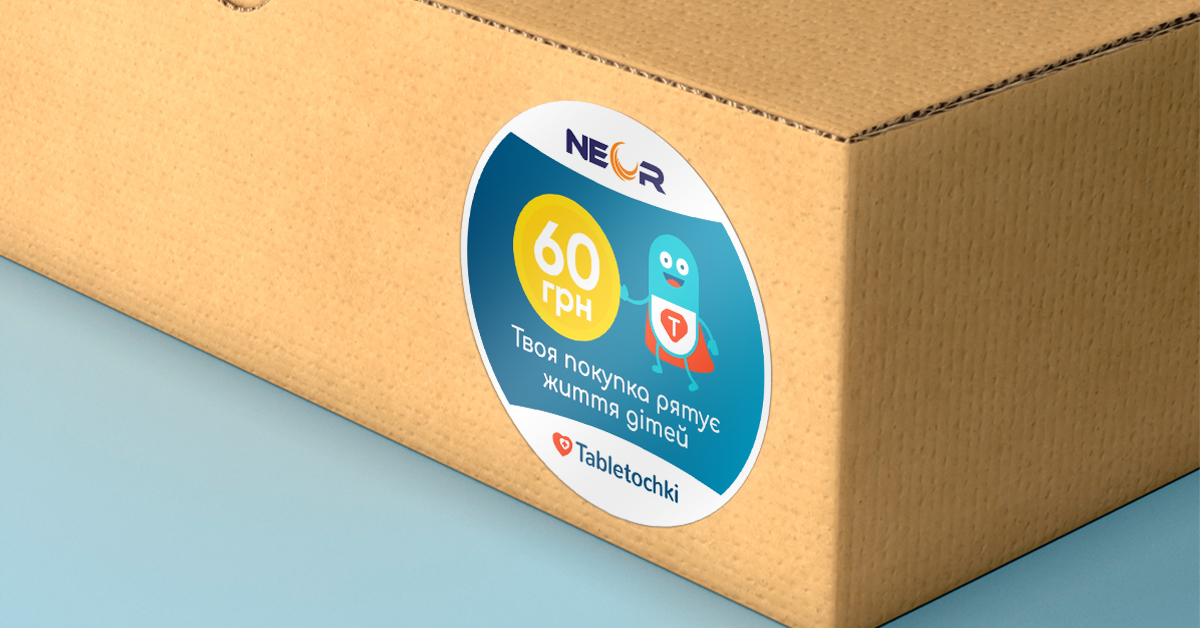 BUYING WITH GOOD INTENTIONS
Every time you buy NEOR products, we donate 25 UAH to the "Tabletochki" Foundation to help those in need.
"Tabletochki" – is a Ukrainian charitable foundation that provides support in the form of medicines, medical equipment, and financial assistance for necessary surgeries and procedures.
DESIGN
The NEOR SPECIAL 3D printer has a metal frame, a heated work platform, automatic alignment, a 4.3-inch touchscreen, and a removable heated build plate.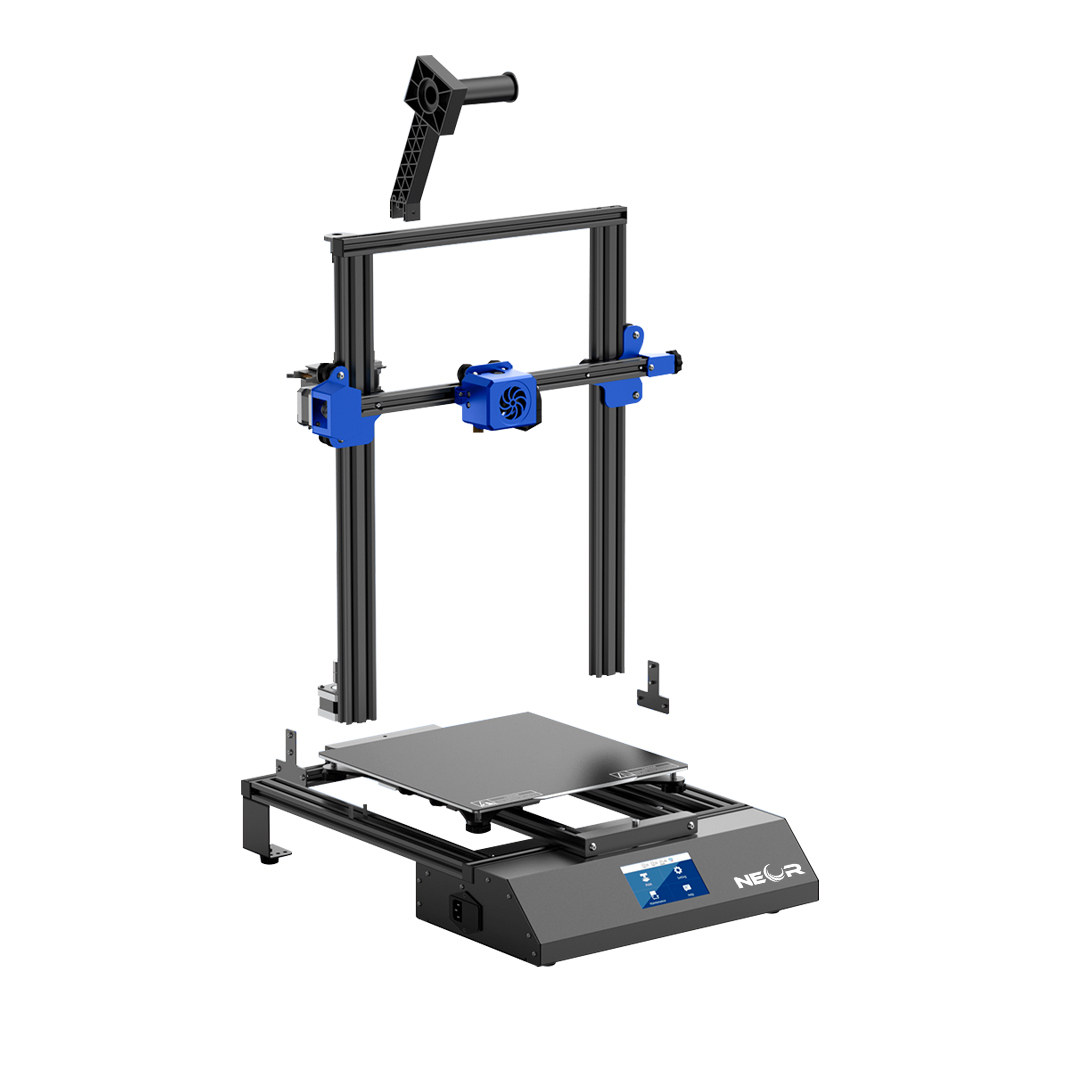 FUNCTIONALITY
A functional model that uses the FDM printing method to produce high-quality results in a short time. To ensure high-quality printing, the model is equipped with automatic alignment, which helps to avoid print distortion. A filament sensor avoids stopping the printing process if the filament runs out. The silent drive ensures comfortable operation of the printer without unpleasant sounds. Error diagnostics allow you to detect problems in time and resolve them quickly. Regardless of whether the power supply is interrupted, the printer has a power recovery function that allows you to continue printing after the power is restored.
FEATURES
Large print volume.
Ease of use: Thanks to the open body, users can easily observe the printing process and make the necessary adjustments.
Ability to use various materials: PLA, ABS, PETG, Nylon and many others.
Easy maintenance: due to the accessibility of the printer's components and elements, maintenance and repair of the open-body 3D printer becomes easier and faster.
Possibility of modification.
Touch screen control.